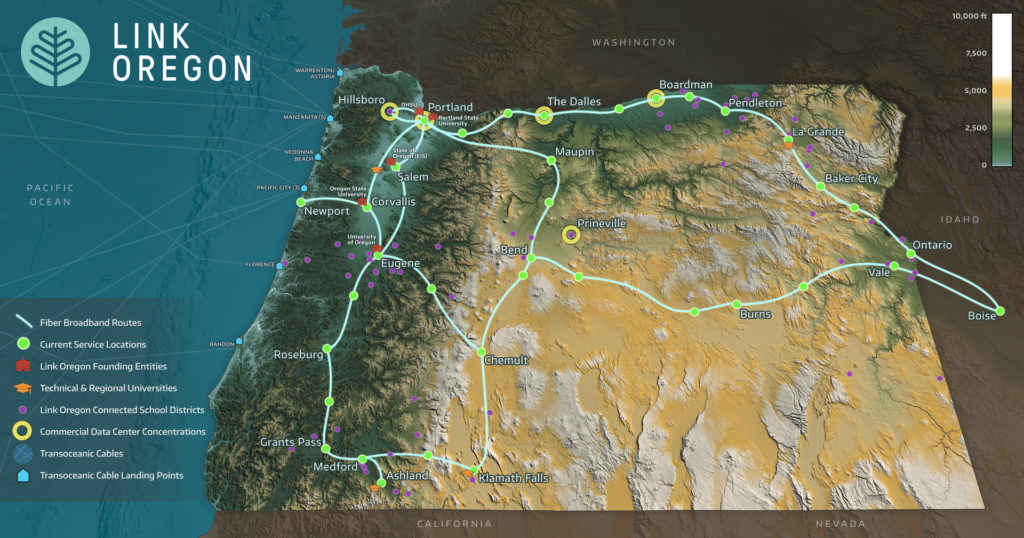 Link Oregon is a federally tax-exempt 501(c)(3) Oregon non-profit organization—a consortium of the State of Oregon, through its Enterprise Information Services, and Oregon's four largest research universities: Oregon State University, OHSU, Portland State University, and the University of Oregon. Link Oregon provides high-speed, resilient, middle-mile, fiber broadband connectivity to our state's public and non-profit sectors.

Link Oregon seeks to enhance research, education, healthcare, and access to public services and information across the state by supporting K-12 and higher education, university research, libraries, public healthcare organizations, Tribal facilities and other public and non-profit organizations statewide. Learn more.
---
Check out our newsletter:
---
Blog Posts
Announcements
Events
To request an interpreter for the hearing impaired or for other accommodations, contact info@linkoregon.org at least 3 business days prior to the meeting date.
Link Oregon in the Community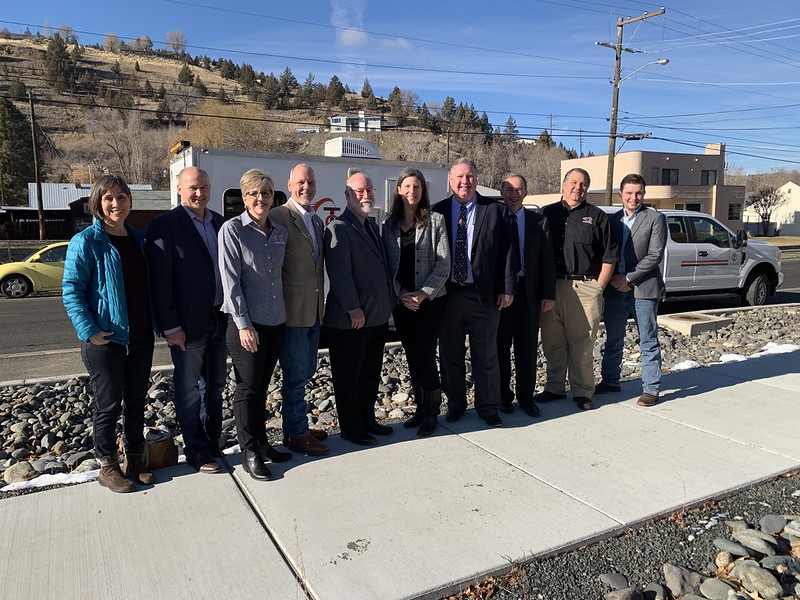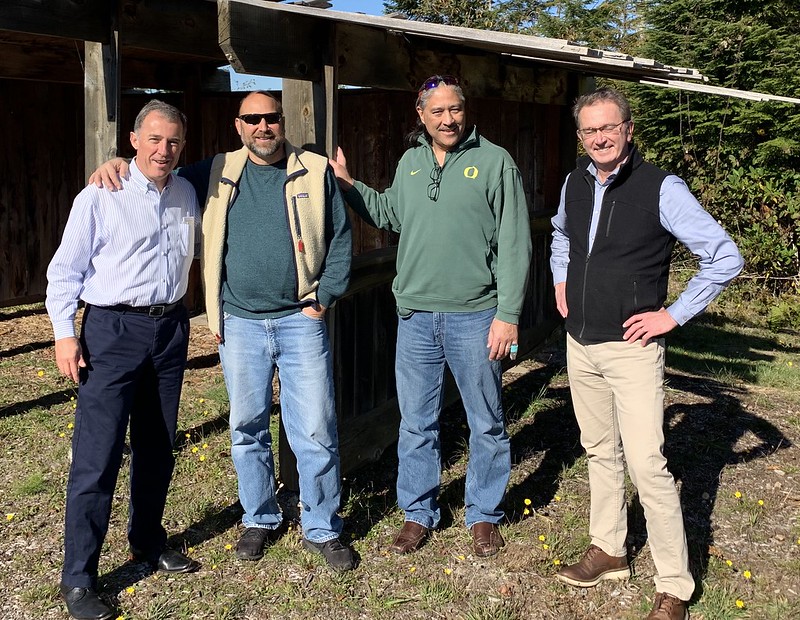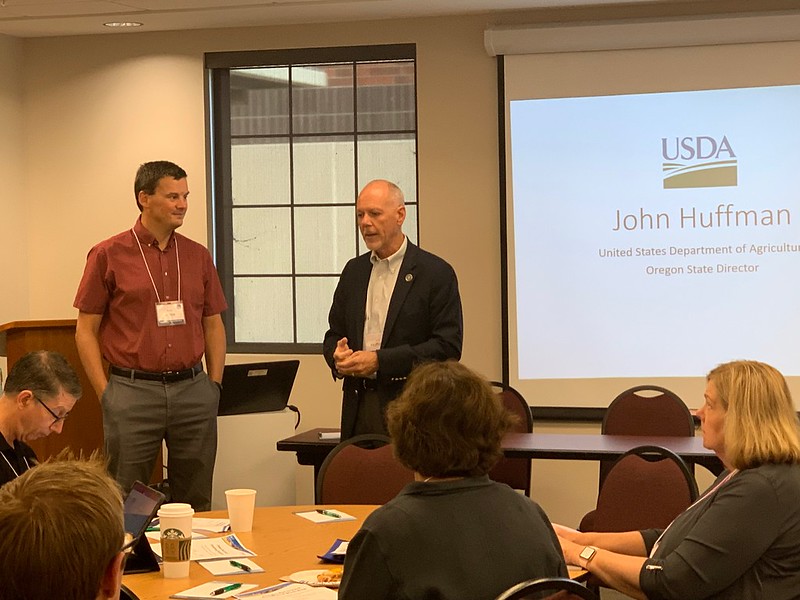 USDA ReConnect Award to John Day Announcement