Link Oregon is a federally tax-exempt 501(c)(3) Oregon non-profit organization—a consortium of the State of Oregon, through its Enterprise Information Services, and Oregon's four largest research universities: Oregon State University, OHSU, Portland State University, and the University of Oregon. Link Oregon provides high-speed, resilient, middle-mile, fiber broadband connectivity to our state's public and non-profit sectors.

Link Oregon seeks to enhance research, education, healthcare, and access to public services and information across the state by supporting K-12 and higher education, university research, libraries, public healthcare organizations, Tribal facilities and other public and non-profit organizations statewide. Learn more.
---

Check out our newsletter:
Blog Posts
Announcements
Events
Board meetings are open to the public. Beginning January 2024, Board meetings will be held on the 4th Monday of each month, 3:00-4:30pm. If you would like to attend, please contact info@linkoregon.org to receive the Zoom link. To request an interpreter for the hearing impaired or for other accommodations, contact info@linkoregon.org at least 3 business days prior to the meeting date.
Link Oregon in the Community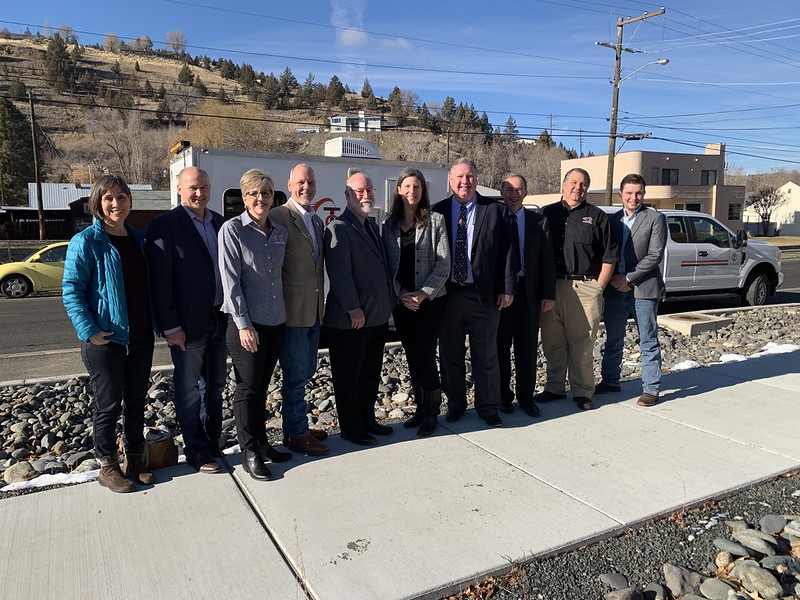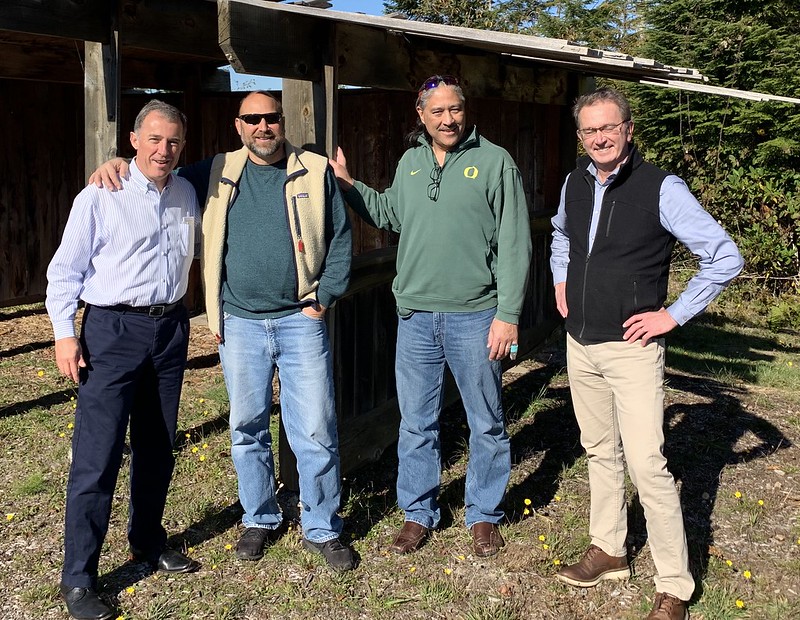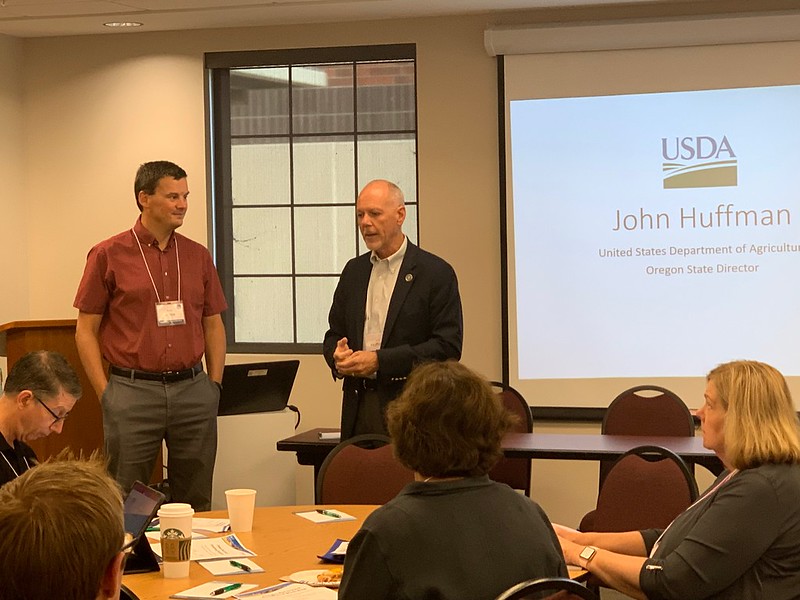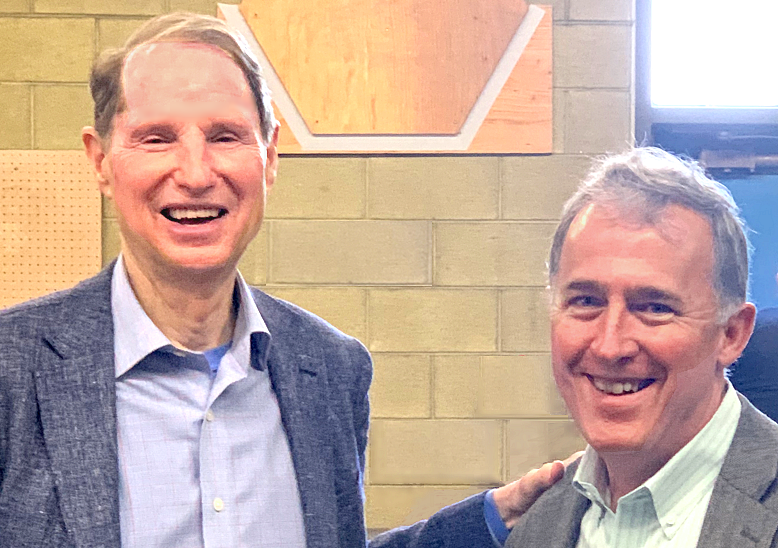 USDA ReConnect Award to John Day Announcement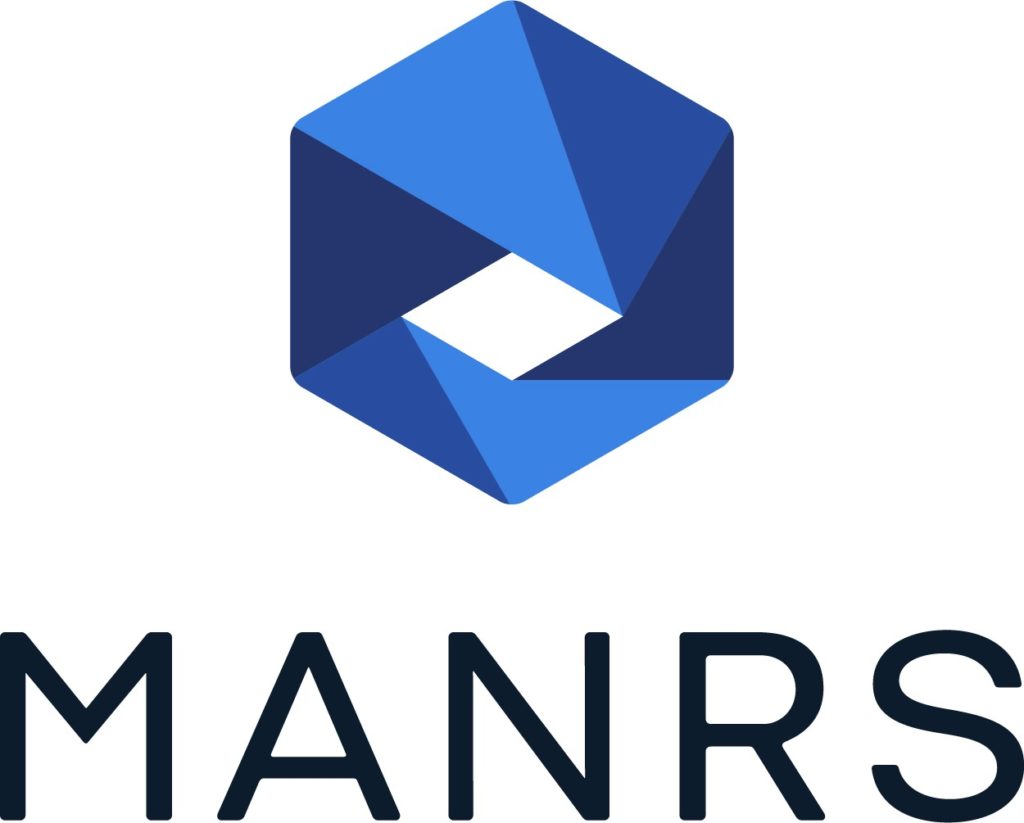 Mutually Agreed Norms for Routing Security (MANRS) is an initiative to greatly improve the security and resilience of the Internet's global routing system. MANRS-compliant network operators such as Link Oregon demonstrate a commitment to improving security and developing a culture of collective responsibility by implementing well-established industry best practices and technological solutions that can address the most common threats. Learn more at https://www.manrs.org/netops/.